Raise The Bar South Australia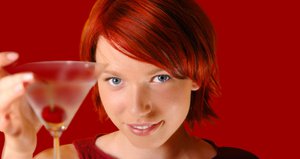 Our liquor laws are not delivering the best cultural environment for the people of South Australia.
Current licence categories and conditions are out of step with other Australian states and territories, and should be modernised. The South Australian hospitality industry and arts sector need a more nurturing system, to suit contemporary audiences, communities, and markets.
South Australia has no Small Bar or General Bar licence.
Restaurant licence trading conditions and Producers licenses also need to be more flexible.
Entertainment licence conditions are onerous and discourage small scale live entertainment.
In other states of Australia, live entertainment is considered a normal activity in a Hotel, Club, Bar, Cafe, Restaurant or Producers premises, and does not require any additional approval. For the arts to be nurtured in South Australia, this reform is crucial and long overdue.
There are additional concerns about competition policy and associated barriers to entry for current licenses.
Its Time To Raise The Bar In South Australia.
Tell Your Local MP It's Time To Rewrite Our Liquor Act!
South Australian Liquor Licenses are not delivering for artists and independent venues. We have no general or small bar licence, and entertainment approvals regulate live music, drama, comedy and the visual arts whilst exempting broadcast sport, recorded music, television and gambling.